Counselors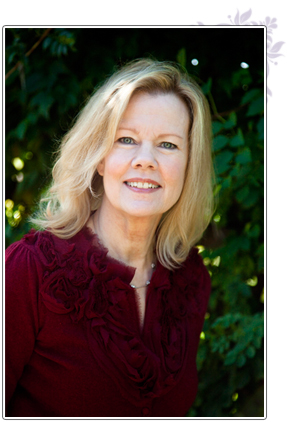 Mary Brendis, MS, LIMHP
Mary is a Licensed Independent Mental Health Professional, a Certified Professional Counselor and a partner at Alliance Counseling Center.
For nearly 20 years, Mary has counseled adults, children, adolescents and families experiencing individual, family, school and work difficulties and transitions. She works with individuals and families across the Omaha metro area, including Papillion, Gretna, Elkhorn, Wahoo, Fremont, Blair and the Council Bluffs, Iowa area.
Mary works with clients on specific issues, including depression, anxiety, panic, abuse, extreme anger, grief, low self-esteem, co-dependency, ADHD, OCD, PTSD, eating disorders, addiction, work issues, difficulty in school and parenting difficulties. Her background working with local school districts to counsel struggling adolescents helps Mary as she works with adolescents and their parents when they experience difficulties.
Mary's approach to counseling is relaxed, comfortable and supportive. While working with clients of all ages on their specific concerns and issues, she focuses on assisting them in the area of relationships – between family members, couples or colleagues.
Mary received her master's degree in Agency Counseling at the University of Nebraska at Omaha and is a member of the American Counseling Association and the National Board for Certified Counselors.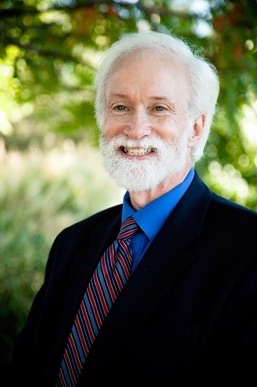 Kevin Cahill, Ph.D.
Is a licensed psychologist who has worked with adults, adolescents, and children for over twenty years.
In addition to his experience in private practice, Kevin has worked in a variety of inpatient settings, treating a wide range of behavioral, developmental, and emotional disorders as part of an interdisciplinary team. He has worked with developmentally delayed and learning disabled children as well as with their families. He has provided treatment for anxious and depressed adults and adolescents.
Kevin has many years of experience in providing marriage and family therapy, and in the assessment of and diagnosis of children, adolescents, and adults through psychological testing. He is also experienced in completion of parenting assessments. He enjoys working with families on issues related to social and emotional development.
In his therapeutic work, Kevin employs a variety of treatment strategies, including cognitive-behavioral intervention, client-centered counseling and psychodynamic techniques, as well as hypnotherapeutic approaches when presenting problems indicate the need.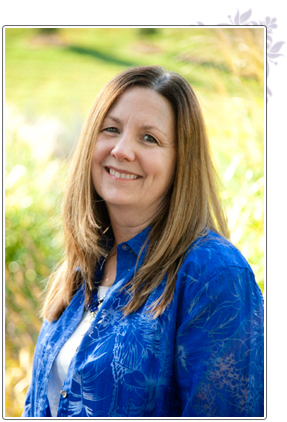 Marie O'Rourke, M.S., L.I.M.H.P.
Marie is a national board certified counselor and licensed independent mental health practitioner. She has over ten years experience counseling adults, families, and children so that they are able to have greater enjoyment in their lives.
Marie received a master's degree in Counseling from the University of Nebraska, Omaha. Since then she has worked in private practice helping individuals of all ages cope with depression, anxiety, trauma, abuse, low self esteem, anger, grief, and family issues. She has extensive experience working with couples and families with communication, emotional, and behavioral issues.
Marie enjoys working with teens and twenty-somethings helping them create a path to achieve their dreams and desires. She has expertise in helping with relationship, peer, gender, and self esteem issues as well as depression, anxiety, loss, and abuse issues.
Marie has expertise helping victims of trauma or physical and sexual abuse. She finds great satisfaction seeing the victims go from feeling worthless, hopeless, and helpless to finding their voice.
Marie has a bachelor's degree from the University of California, Berkeley in Biology and a Ph.D. from the University of Missouri, Columbia in Physiology. As a college professor, she spent over eight years counseling young adults with academic, professional, and personal issues.
Marie has over eight years experience helping others achieve their dreams as a life coach. She has helped small business owners and individuals create balance in their lives and move toward greater enjoyment, efficiency and profitability. Coaching is about helping people get from where they are to where they desire to be in their professional and personal life. Coaching helps people make their dreams come true.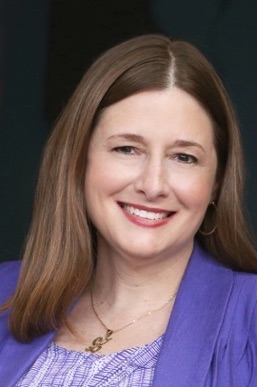 Lorinda Bates, MS, LIMHP
Lorinda is an independent mental health practitioner and national board certified counselor with more than seven years experience working with people of all ages- children, adolescents, adults, and elderly populations. Lorinda focuses on helping individuals, couples, and families cope with depression, anxiety, OCD, ADHD, bipolar disorder, anger issues, PTSD, addiction, grief, trauma, and abuse.
Lorinda is experienced in marriage and family therapy, helping couples and family members understand each other, and improve their relationship and communication skills. She also works with military families, and understands the challenges that are faced when deployments and relocations occur.
Lorinda works with children, adolescents, and adults who have special needs, including autism and other disabilities, helping them improve social and communication skills. She successfully uses play therapy to help children work through stress, anger, and trauma, and to decrease anxiety and build self-esteem. Lorinda coordinates treatment plans with teachers and school counselors to help children and teens succeed both at home and in school.
Lorinda is dedicated to helping clients gain the confidence and understanding to overcome discouragement and adversity, and experience meaning, fulfillment, and joy in their lives. Lorinda received a master's degree from the University of Nebraska at Omaha. Lorinda previously worked in an inpatient setting with clients who struggled with mental health issues and substance abuse, and led group therapy sessions for clients overcoming trauma from sexual abuse.
Lorinda uses several approaches in treatment, including cognitive behavioral therapy and client-centered counseling, to effectively treat depression and anxiety, and improve self-esteem.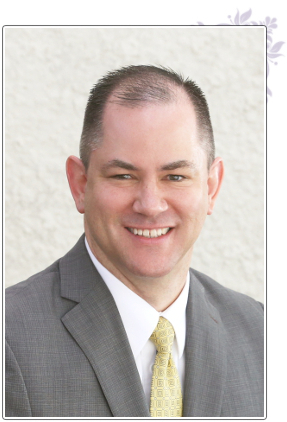 Todd Kerr, MS, LPC, LMHP
Todd is a Licensed Mental Health Professional, a Certified Professional Counselor, and an associate at Alliance Counseling Center.
For over ten years, Todd has worked with the severely mentally ill, individuals with developmental disabilities, families, individuals, couples, and children. He has worked with people from in and around the Omaha metropolitan area, including Sarpy County, Saunders County, and Western Iowa.
Todd works with a variety of issues, including anxiety, depression, anger management, trauma, self-esteem issues, performance concerns, schizophrenia, bipolar disorder, faith and spirituality, and other issues. He is experienced working with individuals with developmental disabilities, conduct disorders with children, parenting skills training, and supporting those with severe mental illness to realize their highest quality of life.
Todd takes a multi-theoretical approach to counseling, using influences from various modalities and disciplines. The supportive environment that Todd aims to create in working with his clients leads to growth and the improvement of relationships.
Todd currently is continuing his education pursuing his doctorate in Sport and Performance Psychology, as he intends to assist the efforts of athletes, coaches, and teams to maximize their performance. Investigating the use of imagery to improve performance, and the effects positive self-image, self-efficacy, and self-esteem have on sporting performance are all areas of research interest.
Todd earned his master's degree in Community Counseling from the University of Nebraska-Omaha, and is pursuing his Doctorate of Psychology from the University of the Rockies. Todd is a member of the National Board of Certified Counselors.