Counselors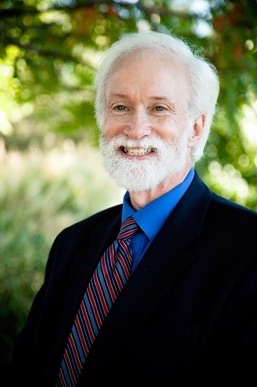 Kevin Cahill, Ph.D.
Is a licensed psychologist who has worked with adults, adolescents, and children for over twenty years.
In addition to his experience in private practice, Kevin has worked in a variety of inpatient settings, treating a wide range of behavioral, developmental, and emotional disorders as part of an interdisciplinary team. He has worked with developmentally delayed and learning disabled children as well as with their families. He has provided treatment for anxious and depressed adults and adolescents.
Kevin has many years of experience in providing marriage and family therapy, and in the assessment of and diagnosis of children, adolescents, and adults through psychological testing. He is also experienced in completion of parenting assessments. He enjoys working with families on issues related to social and emotional development.
In his therapeutic work, Kevin employs a variety of treatment strategies, including cognitive-behavioral intervention, client-centered counseling and psychodynamic techniques, as well as hypnotherapeutic approaches when presenting problems indicate the need.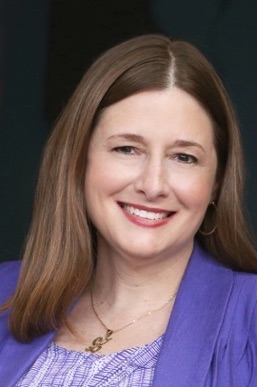 Lorinda Bates, MS, LIMHP
Lorinda is an independent mental health practitioner and national board certified counselor with more than seven years experience working with people of all ages- children, adolescents, adults, and elderly populations. Lorinda focuses on helping individuals, couples, and families cope with depression, anxiety, OCD, ADHD, bipolar disorder, anger issues, PTSD, addiction, grief, trauma, and abuse.
Lorinda is experienced in marriage and family therapy, helping couples and family members understand each other, and improve their relationship and communication skills. She also works with military families, and understands the challenges that are faced when deployments and relocations occur.
Lorinda works with children, adolescents, and adults who have special needs, including autism and other disabilities, helping them improve social and communication skills. She successfully uses play therapy to help children work through stress, anger, and trauma, and to decrease anxiety and build self-esteem. Lorinda coordinates treatment plans with teachers and school counselors to help children and teens succeed both at home and in school.
Lorinda is dedicated to helping clients gain the confidence and understanding to overcome discouragement and adversity, and experience meaning, fulfillment, and joy in their lives. Lorinda received a master's degree from the University of Nebraska at Omaha. Lorinda previously worked in an inpatient setting with clients who struggled with mental health issues and substance abuse, and led group therapy sessions for clients overcoming trauma from sexual abuse.
Lorinda uses several approaches in treatment, including cognitive behavioral therapy and client-centered counseling, to effectively treat depression and anxiety, and improve self-esteem.